Our Multifamily Investing Approach
We invest in
people first.
Learn More
Our Multifamily Investing Approach
We invest in
people first.
Our people-first investment strategy was built on the belief that in order to build and create value for a community, you must value people first and foremost. Today, we're leveraging this strategy to aggressively grow our investment portfolio while building value for everyone involved in our properties, including residents, management teams, and our investors. By putting people first, we increase the success rate of properly investing in multifamily properties.
We build & invest in multifamily apartment communities that people are proud to call home.
Investment Strategy
Madera Residential examines an average of 250 multifamily properties to invest in each year. We only choose to invest in 5%. This selectivity is what empowers us to focus our efforts and build substantial value.
Hands-On Property Management
They say that if you want something done right, you have to do it yourself. To protect your investment, we personally manage every multifamily property under the proven Madera operations model.
Leading Technologies
It takes more than a fresh coat of paint to transform a community. That's why we integrate Quext apartment technologies like IoT, artificial intelligence, advanced property management software, and more.
Purpose-Driven Organization
Our people-first approach to multifamily investment is at the heart of who we are. This investment strategy was born from our desire to adhere to our core values in everything we do.
We're developing the next generation of apartment technology.
When we set out to bring advanced technology to the apartment industry, we quickly realized that our options were limited. So, rather than wait for the industry to develop the solutions we needed, we decided to do it ourselves. That's why we started Quext, a subsidiary dedicated to delivering cutting-edge solutions specifically designed for the multifamily industry.
Our Capabilities
112 Multifamily Properties and Counting
We're not interested in the traditional fix-and-flip approach to investment. Our goal is to build real value by remaining dedicated to the people, not just the multifamily properties we invest in. Over the last 14 years, we've seen just how effective our people-first approach can be.
View Capabilities
---
properties sold
---
units under management
---
current properties
$
2.1
B
---
current value
About Us
The
Madera Residential

Story Our Story
About Us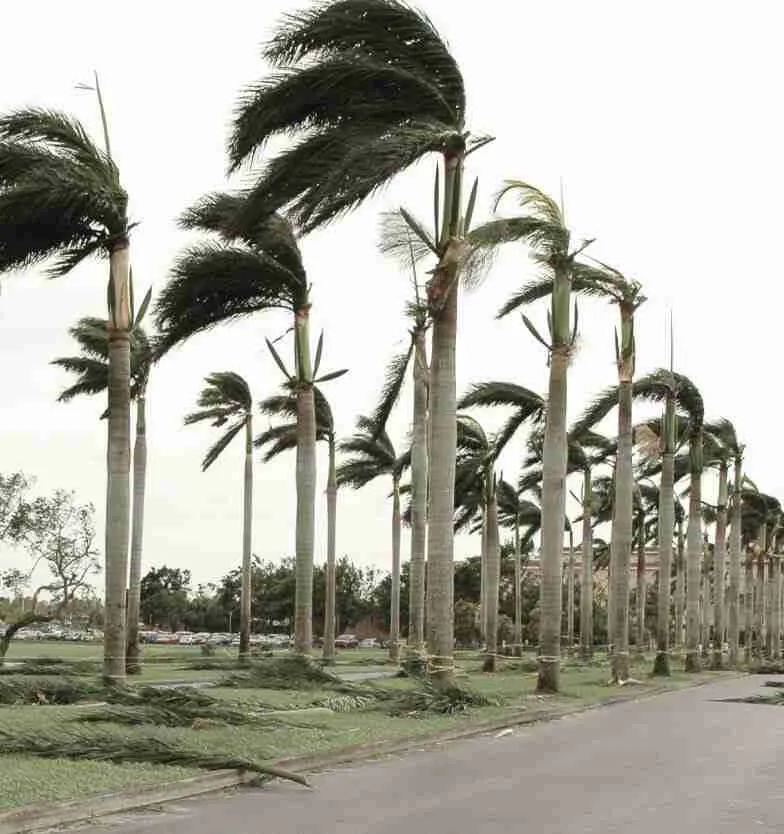 The
Madera Residential

Story
When we acquired our first multifamily investment property in Texas in 2008, challenges weren't far behind. With the devastating landing of Hurricane Ike and the start of the financial crisis, our first property investment could have easily failed, but we held on to our word. The most important lesson we learned was that by leaning into relationships, focusing on people, and staying true to our values — we can weather any storm.
Ready to invest in something that matters?
Get in touch with the Madera Residential team today.
Contact Us
Headquarters
5214 68th Street
Lubbock, TX 79424